Having content from your website cited in a Featured Snippet in a Google Search is like hitting a grand slam homerun in baseball. It is extraordinarily hard to do, but when you do appear in a Google Featured Snippet, you will be acknowledged as a content authority and rewarded with lots of website traffic. It is a worthy goal that I help my clients attain. This recently article by Michael Pecanek at Ahrefs is a glimpse into different types of featured snippets that can be found in Google searches. ~ Kenneth Greenberg :: Website Webmaster
How to Optimize for Google's Featured Snippets
   by Michal Pecánek, Marketer and Content Writer at Ahrefs
Featured snippets are pieces of information that typically appear at the top of Google's search results. They provide answers to the search query by pulling relevant content from top-ranking pages.
You might be wondering how that's a good thing for the website that owns the featured snippet. Users see your content in the SERP and that might mean losing clicks, right?
Well, yes and no. Check this example: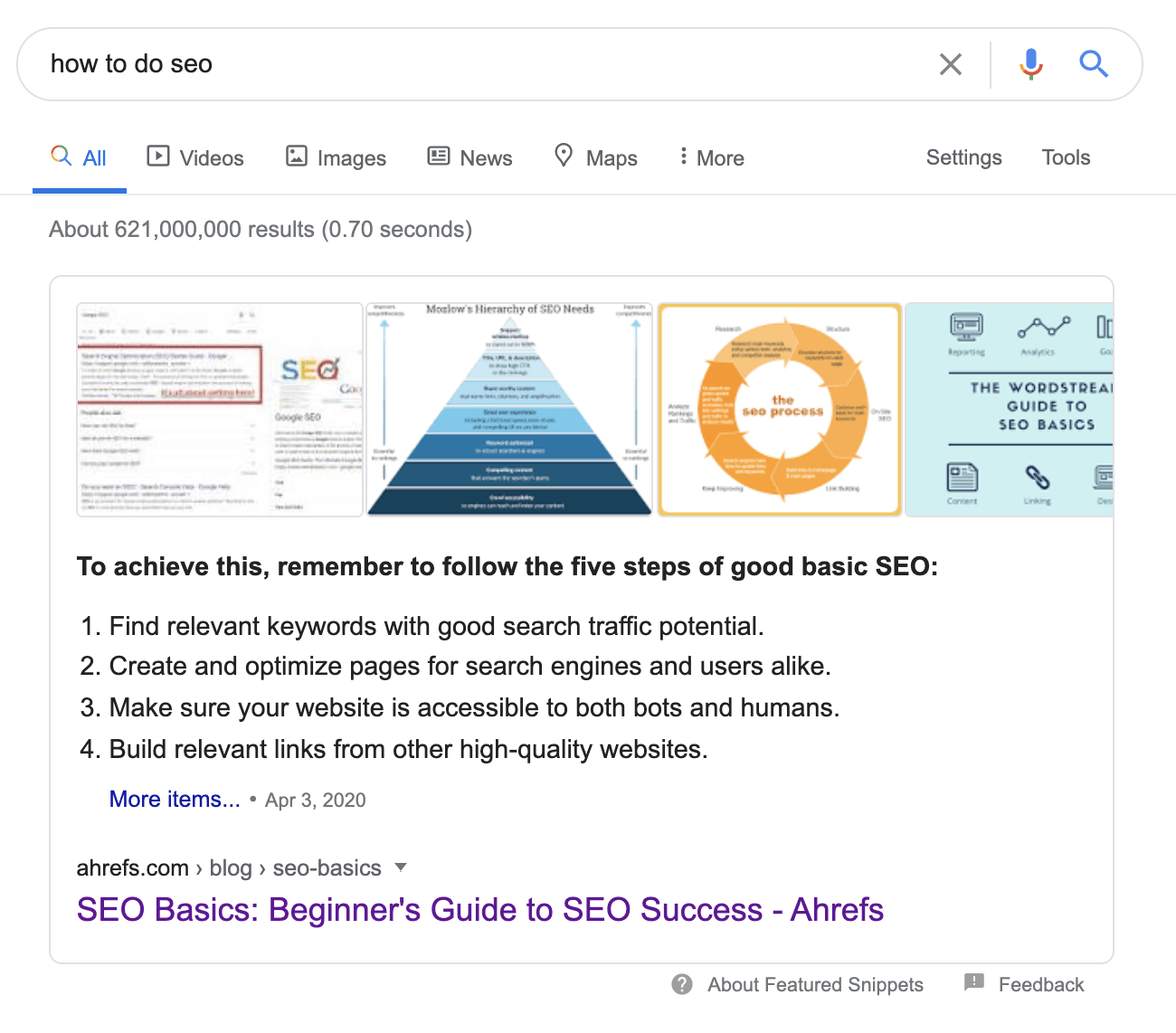 If this question were possible to answer thoroughly in a few sentences, most of us would be out of work. So while the snippet tells you the absolute basics, you still have to click to learn any more than that.
That's just one example. Featured snippets are one of the most prominent SERP features—and they're evolving all the time.
In this guide, you'll learn:
It's crucial to know the type of featured snippet Google shows for search queries where you want to own the snippet. There are a few different forms:
1. Paragraph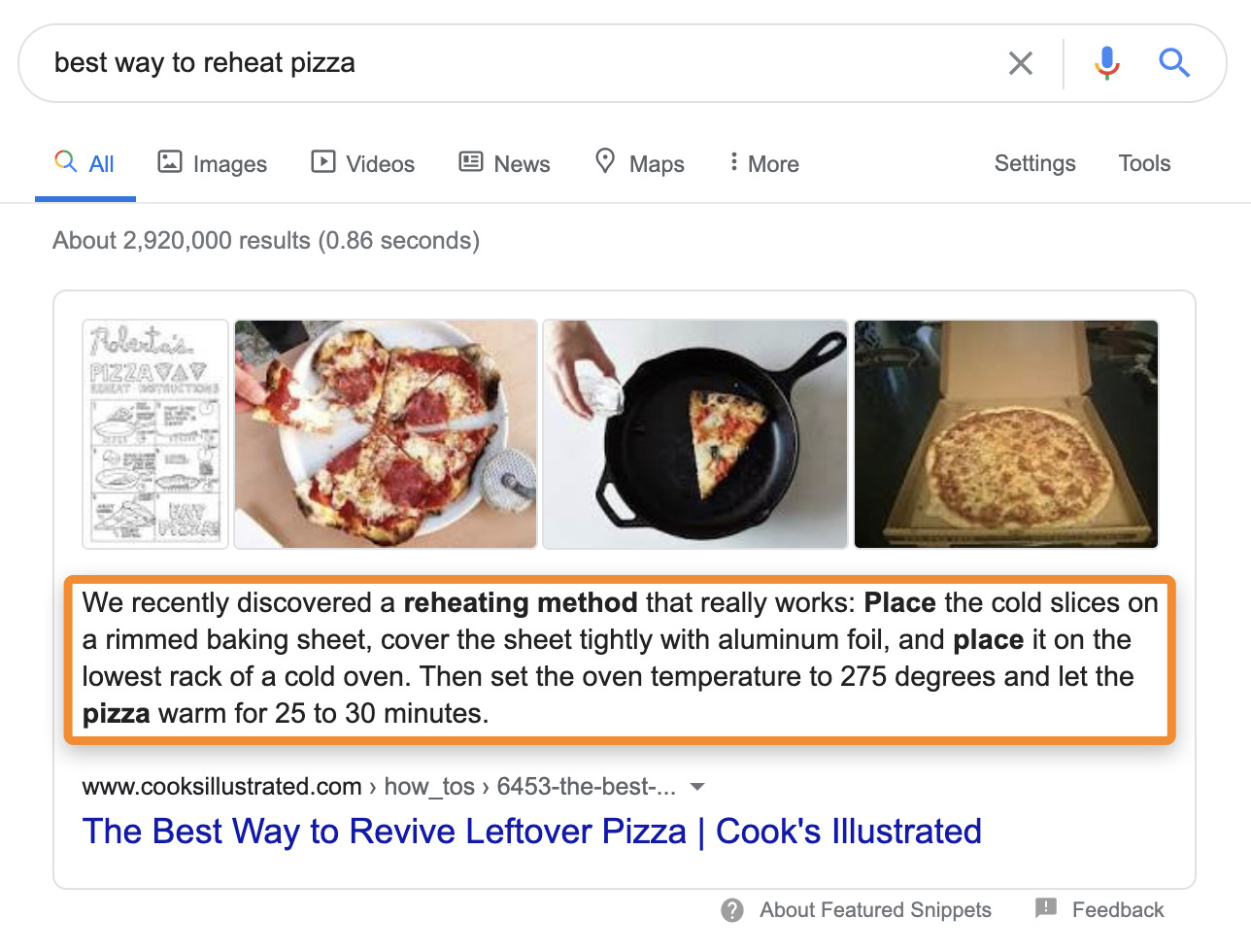 2. Numbered list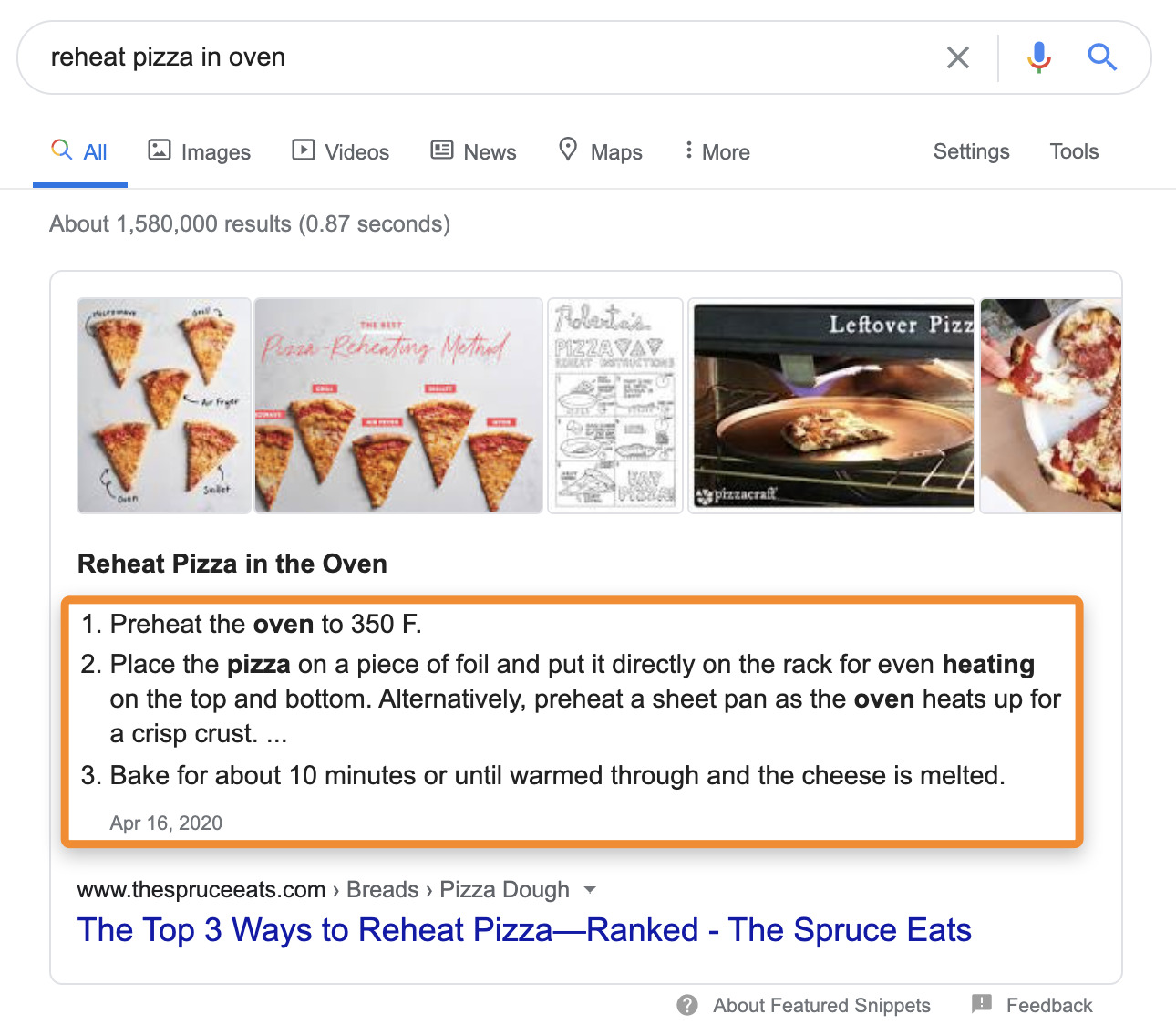 3. Bullet list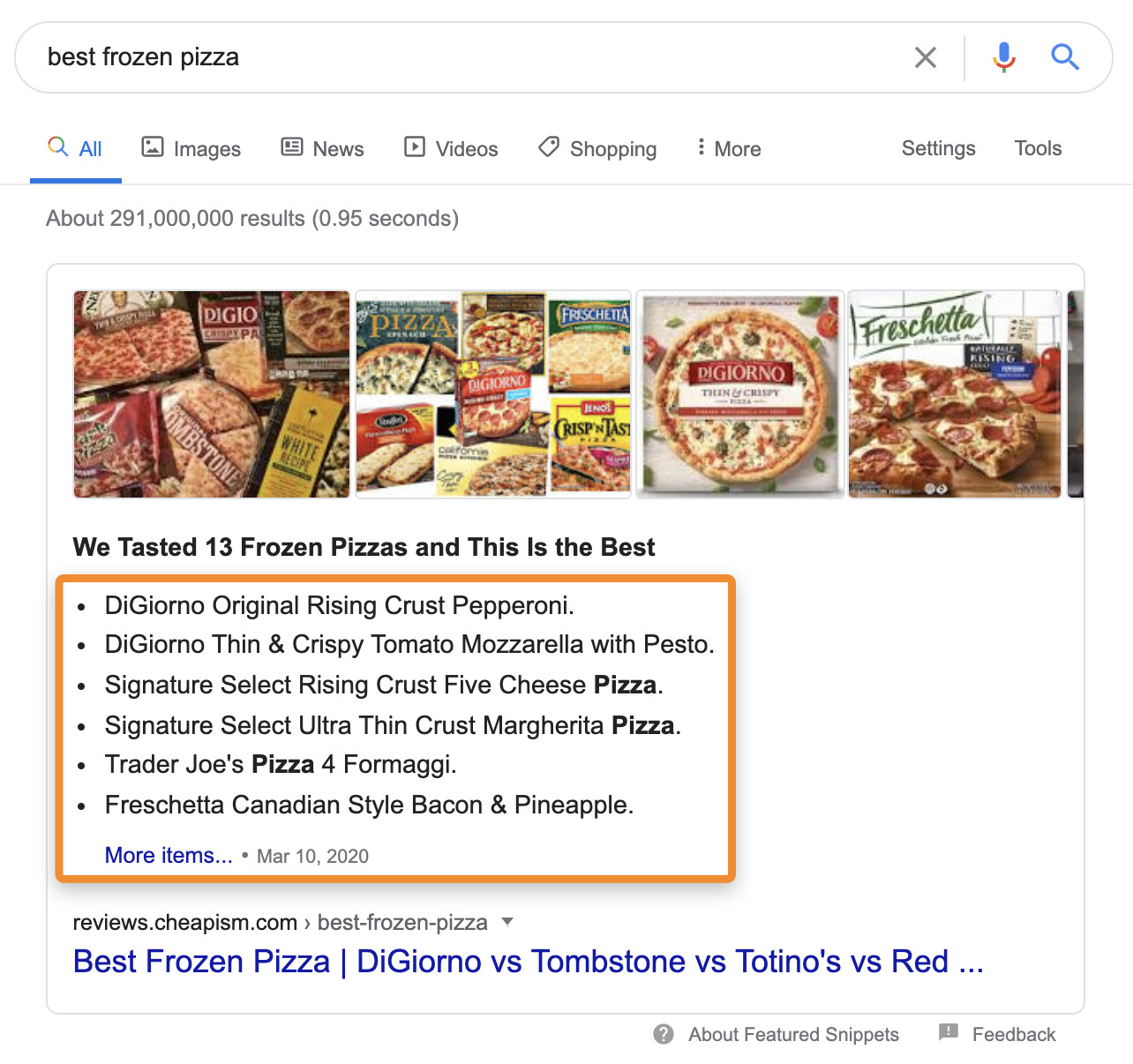 4. Table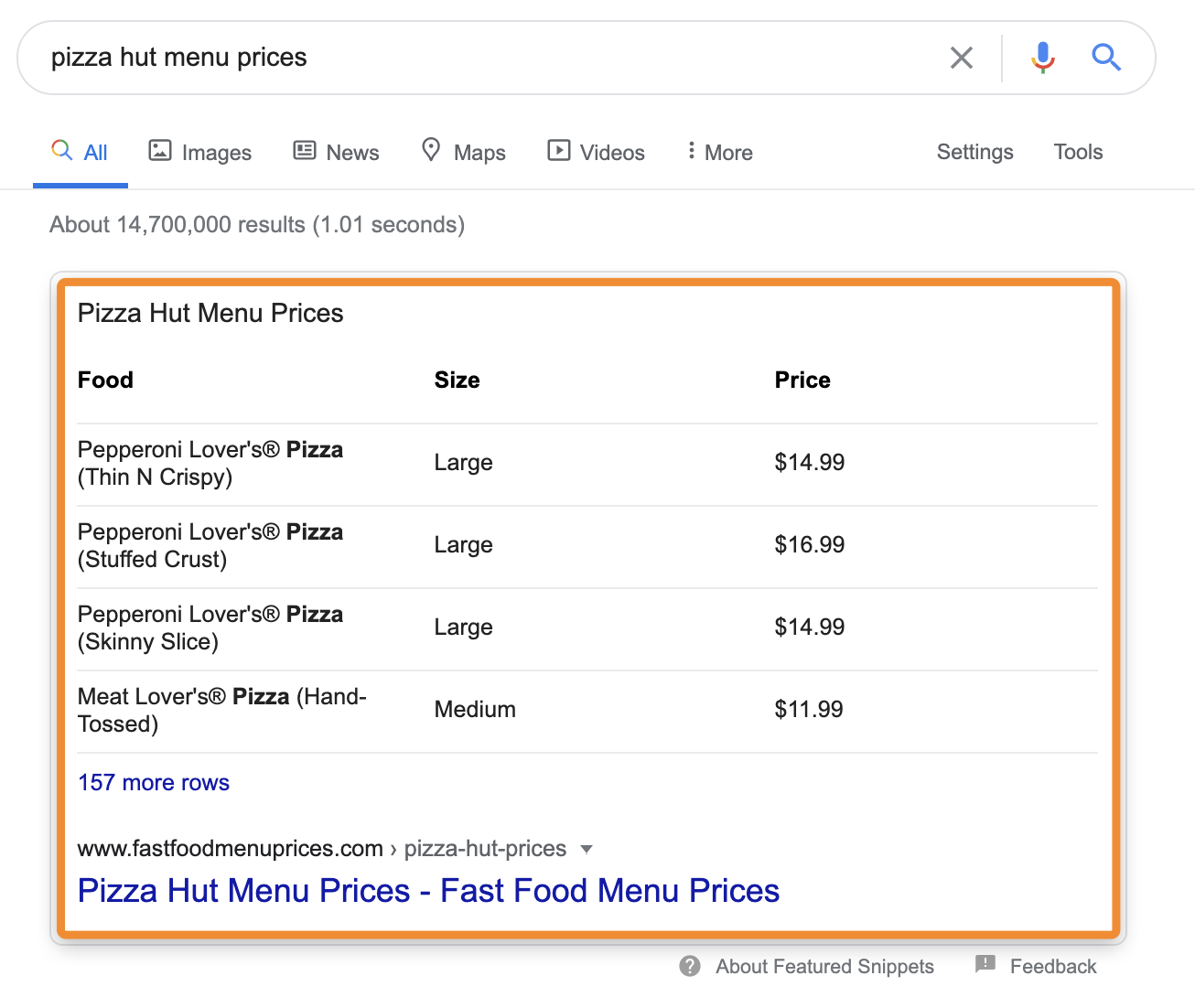 5. Video (typically from YouTube)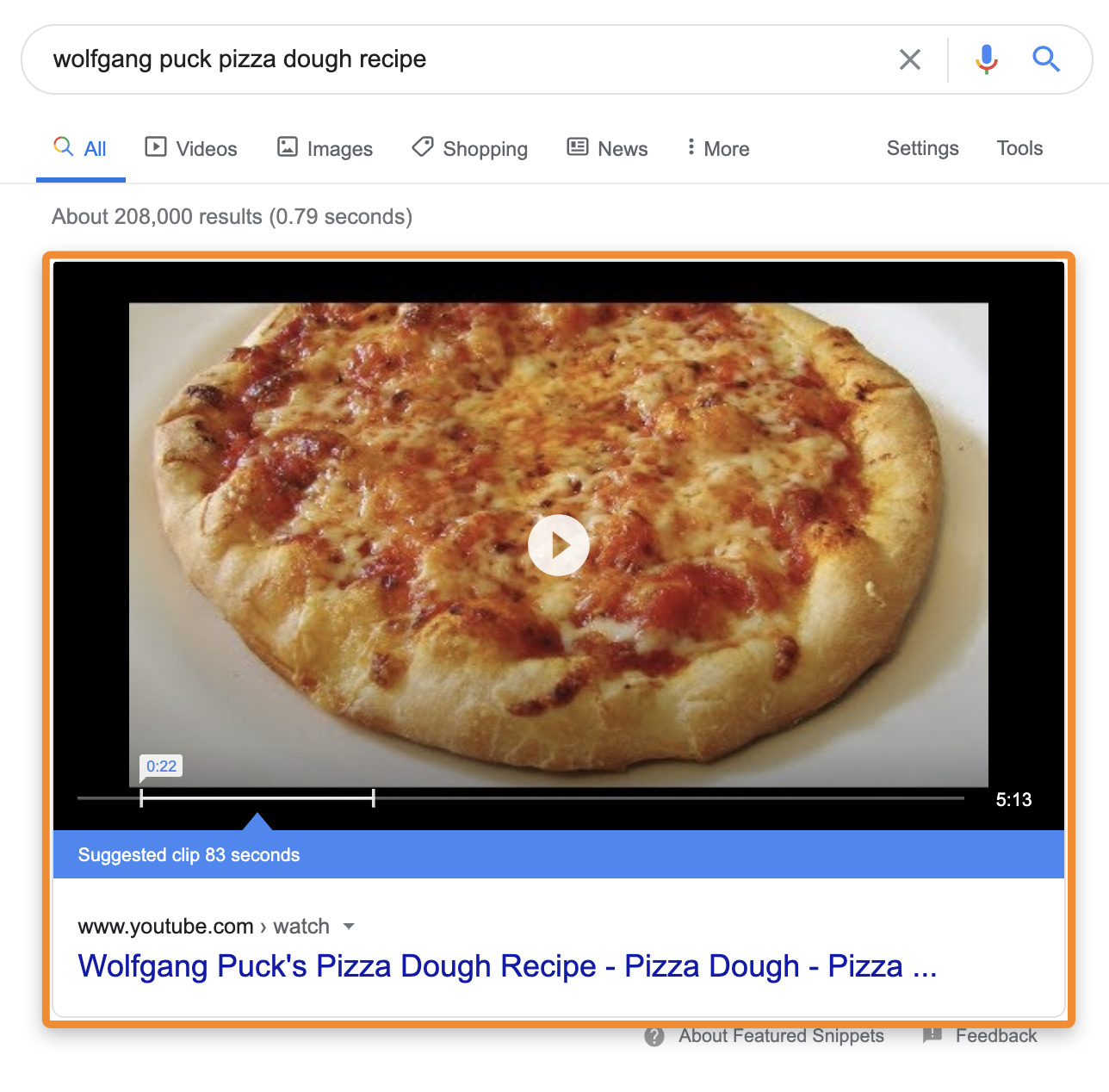 It's also important to note that there are other "snippet-like" results. You need to know about to avoid any confusion:
Knowledge panel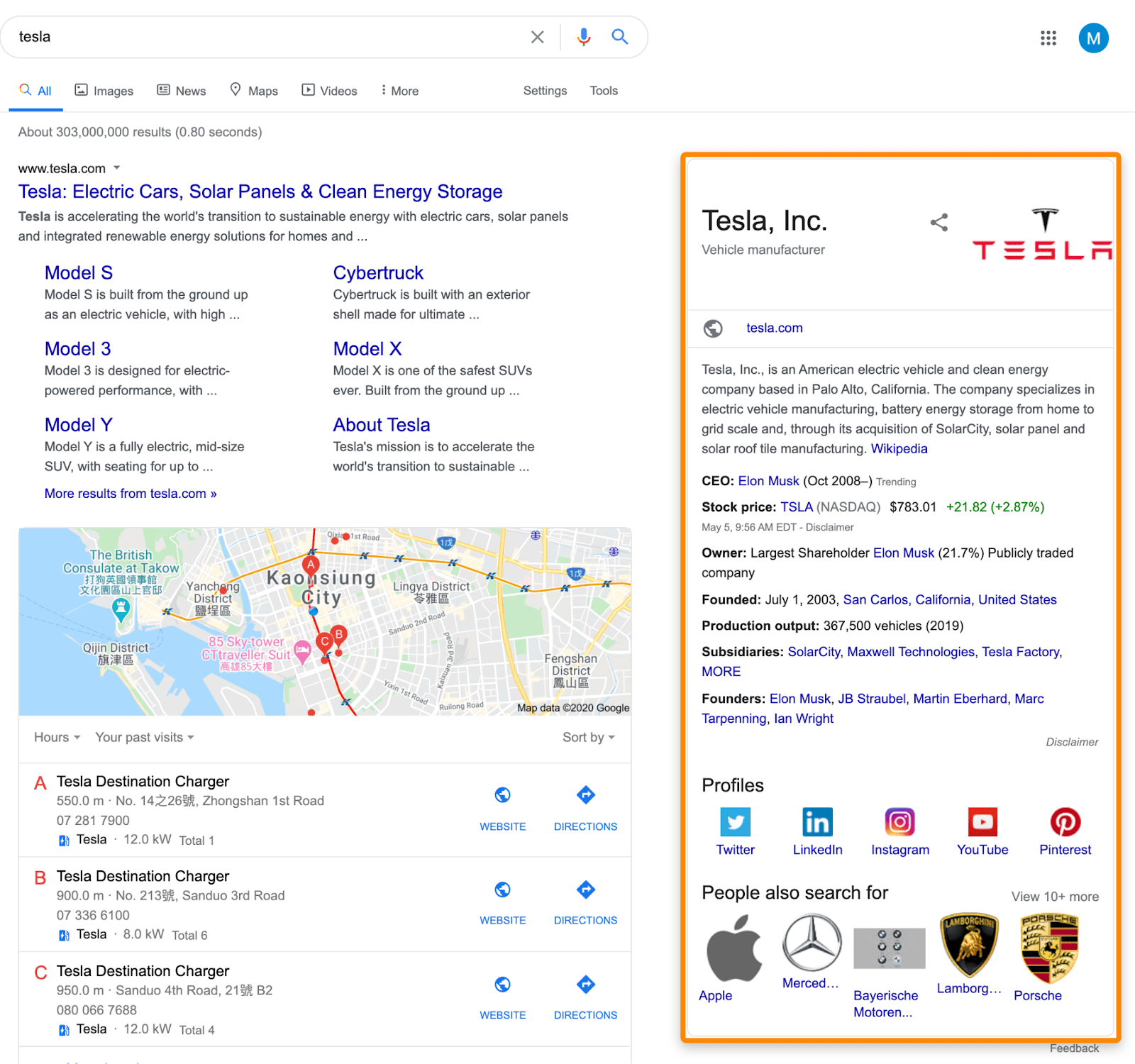 Knowledge card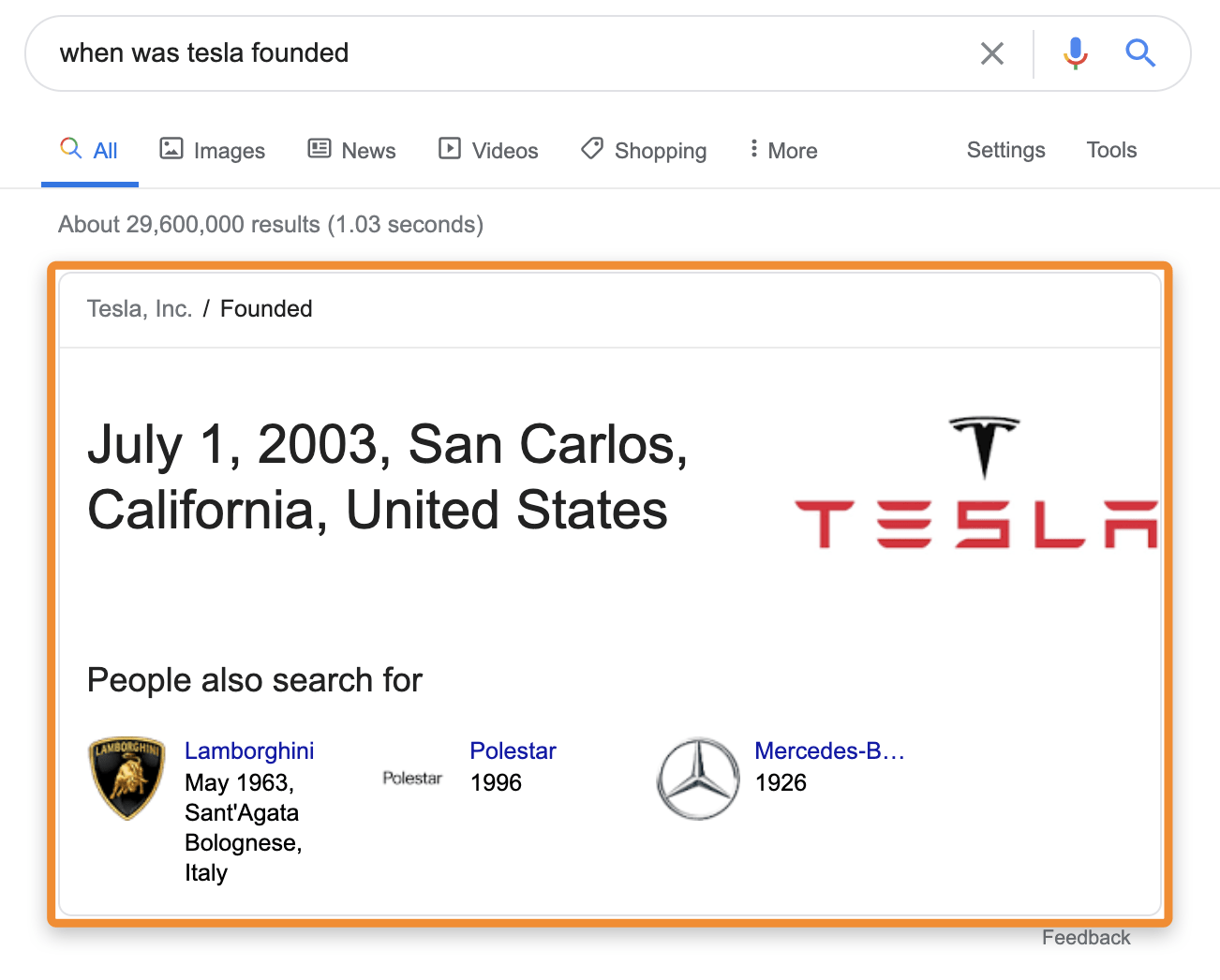 Entity carousel

These three SERP features have one thing in common. They don't pull answers from just one of the top-ranking search results as they're based on entities in the Knowledge Graph. While they may contain a link to the source of information (song lyrics, for example), it's never in the form of a clickable title as we have in featured snippets.
READ FULL ARTICLE ON AHREFS WEBSITE